Pump Parts Manufacturer & Supplier - Wholesale and Exporter from China
Introducing Pump Parts - the ultimate solution for all your pumping needs! We understand the importance of reliable and high-quality pump parts to ensure smooth operations and maximum efficiency in various industries.

Our Pump Parts are meticulously designed and manufactured using state-of-the-art technology and top-grade materials. Whether you are looking for replacement parts or upgrading your existing pumping systems, our comprehensive range of pump parts caters to a wide array of applications.

Designed for durability and impeccable performance, our Pump Parts undergo rigorous testing to withstand the most demanding conditions. With a focus on precision engineering and attention to detail, our parts guarantee optimal functionality and extended lifespan, resulting in reduced downtime and increased productivity.

At , we are committed to providing exceptional customer service and exceeding expectations. Our team of experts ensures prompt delivery and comprehensive technical support to assist you every step of the way. Trust in our expertise and experience in the pump industry to provide you with top-notch Pump Parts that deliver unmatched reliability and performance.

Upgrade your pumping systems today with Pump Parts and experience the difference in efficiency and longevity!
Shijiazhuang Minerals Equipment Co., Ltd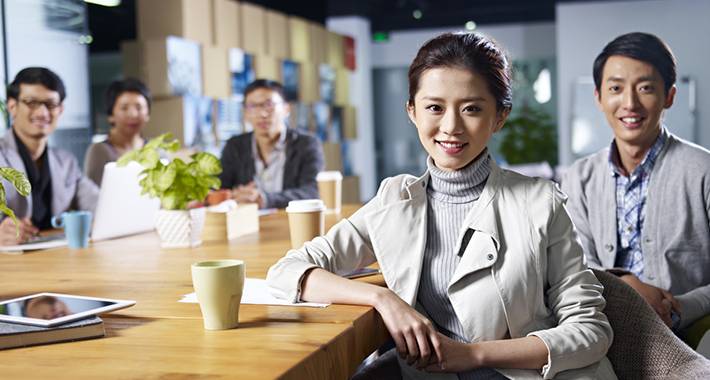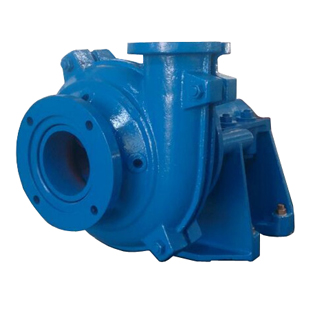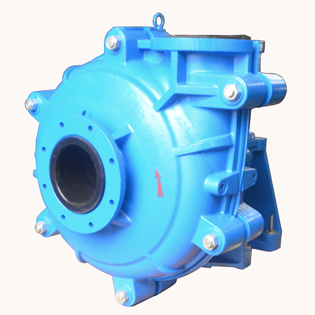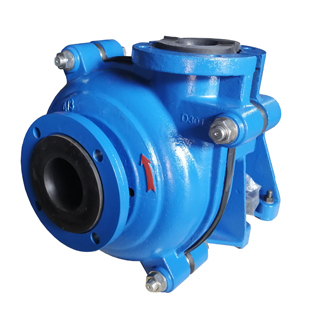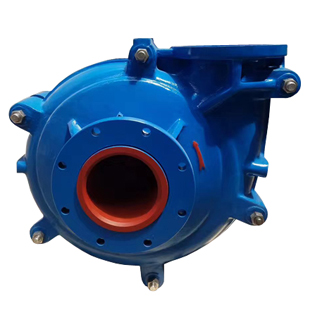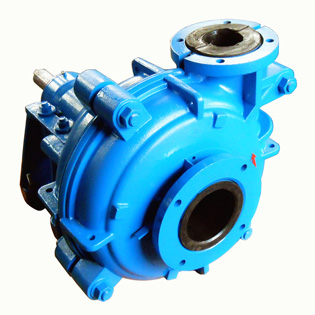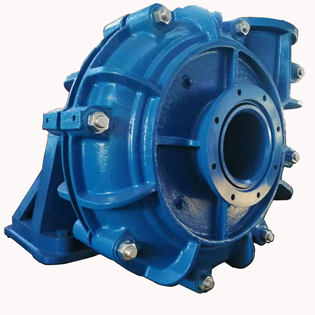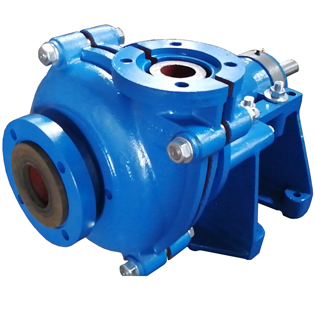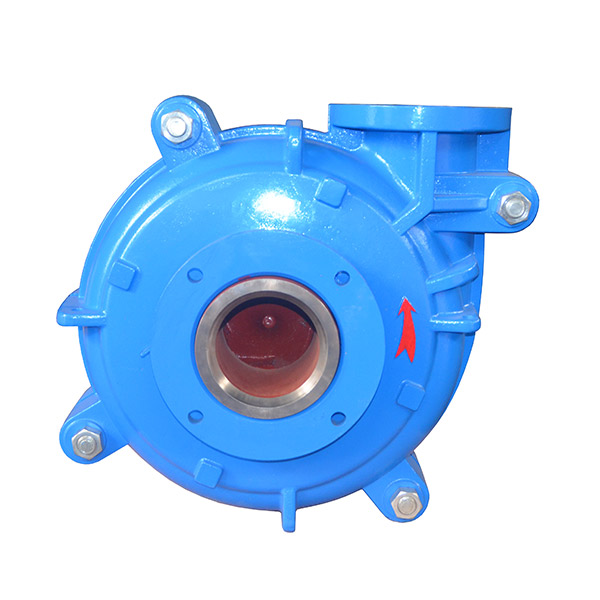 Pump Parts Manufacturer in China - Quality Wholesale Supply from OEM Exporter
Reviews
Related Videos
Introducing our high-quality pump parts, the perfect solution to ensure seamless and efficient pumping operations in various industries. Our carefully crafted pump parts are specifically designed to meet the demanding needs of industrial pumps, offering exceptional performance and durability. With years of expertise in the field, we have developed an extensive range of pump parts that cater to different types and models of pumps. Whether you require replacement components or new parts for your existing pump system, our reliable range has got you covered. Manufactured using top-grade materials, our pump parts are built to withstand the toughest conditions and provide long-lasting performance. From impellers and casings to seals and bearings, our comprehensive selection includes all the essential components necessary for optimal pump functionality. What sets our pump parts apart is their precision engineering and meticulous attention to detail. Each component undergoes rigorous testing to ensure superior quality and flawless performance. We take pride in delivering products that not only meet but exceed industry standards, giving you peace of mind and confidence in your pumping operations. In addition to our commitment to quality, we also prioritize customer satisfaction. Our dedicated team of experts is available to assist you in choosing the right pump parts for your specific requirements. We understand that every application is unique, and our knowledgeable staff will guide you through the selection process, making sure you find the perfect fit for your pumps. Invest in our top-of-the-line pump parts and experience enhanced efficiency, reduced downtime, and increased productivity. Our reliable and robust solutions will help optimize your pumping operations, ensuring smooth and uninterrupted workflow. Choose our pump parts for unmatched quality and performance.
I recently ordered pump parts from an online retailer and I am extremely satisfied with my purchase. The quality of the pump parts is top-notch, and they fit perfectly with my existing equipment. The durability of these parts is impressive as they have been running smoothly for quite some time now. The seller provided excellent customer service, promptly answering all my queries and ensuring a hassle-free ordering process. The pricing was also reasonable, considering the high quality of the product. I highly recommend these pump parts to anyone in need of reliable and efficient equipment for their pumps.
I recently purchased some pump parts for my water pump, and I must say, they have exceeded my expectations. The quality of these pump parts is outstanding! They are not only durable but also very easy to install. I was initially concerned about finding the right parts for my specific pump model, but these parts fit perfectly. The performance of my pump has improved significantly since I replaced the old, worn-out parts with these new ones. I am highly satisfied with my purchase and would definitely recommend these pump parts to anyone in need of high-quality replacement parts for their pump.
Contact us
Please feel free to give your inquiry in the form below We will reply you in 24 hours