Top-quality Slurry Pumps: Leading Manufacturer & Exporter in China
Introducing the revolutionary slurry pumps designed to revolutionize your industrial processes! Our company, known for its expertise and innovation, proudly presents slurry pumps. Engineered with cutting-edge technology and superior craftsmanship, our slurry pumps are specifically designed to handle challenging applications in industries such as mining, dredging, and construction.

With their robust construction and efficient operation, slurry pumps offer optimal performance even in the most demanding conditions. These pumps have been meticulously engineered to deliver high flow rates, exceptional wear resistance, and extended lifespan, ensuring maximum productivity and cost-effectiveness.

Designed to handle slurries with high solids content, our slurry pumps are built to withstand abrasive and corrosive materials. From handling gritty slurries to processing heavy liquids, our slurry pumps are the reliable and efficient solution you've been searching for.

Backed by our commitment to customer satisfaction, provides unparalleled technical support and after-sales service, ensuring that your slurry pumps operate at their peak performance for years to come. Trust in our expertise and choose slurry pumps to overcome your toughest pumping challenges and elevate your operations to new heights.
Shijiazhuang Minerals Equipment Co., Ltd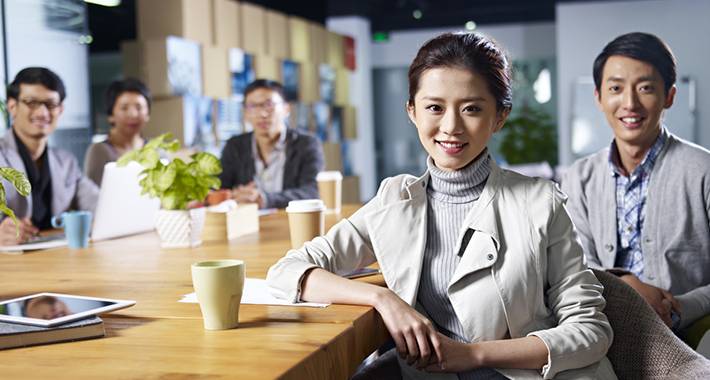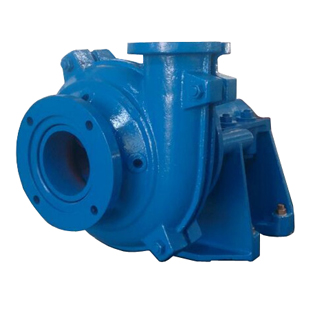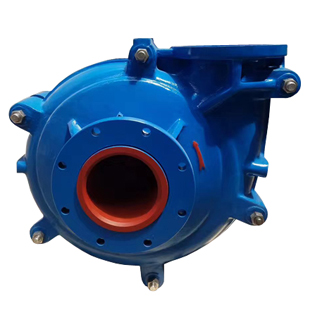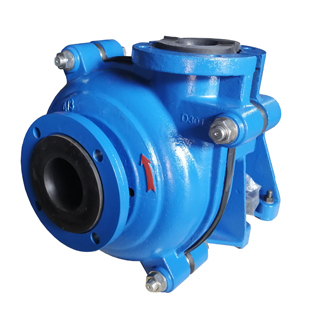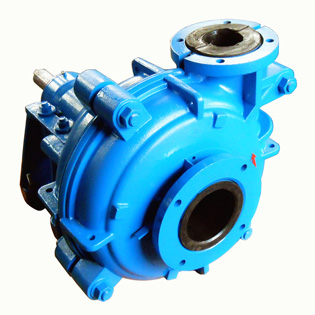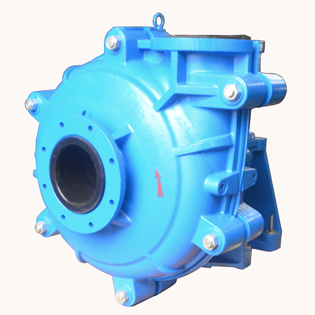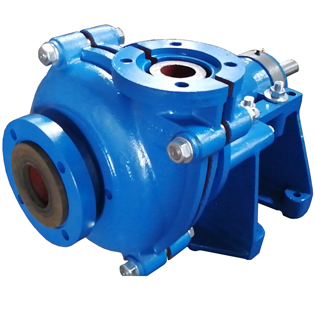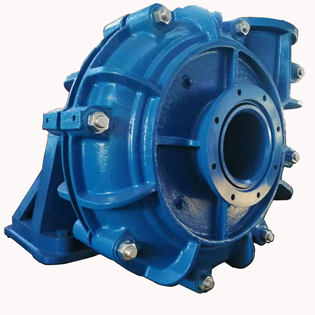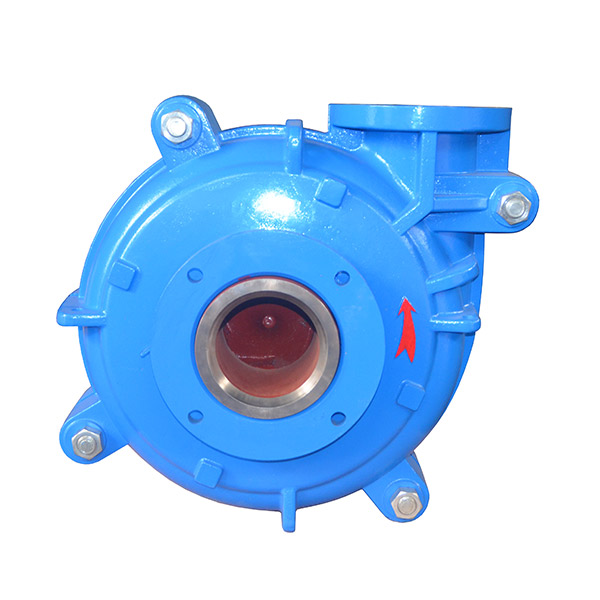 Reliable Slurry Pump Manufacturer in China - Your Trusted OEM Supplier
Reviews
Related Videos
Introducing our revolutionary Slurry Pumps - a game-changer in the world of pumping solutions. Designed with utmost precision and cutting-edge technology, our pumps are specifically engineered to efficiently handle slurry materials with ease and unmatched performance. With a robust construction that guarantees longevity, our Slurry Pumps are built to endure even the most demanding environments. Equipped with state-of-the-art features, they effortlessly tackle the challenges of pumping viscous slurries, abrasive slurries, and even corrosive materials. Our pumps ensure optimal performance, providing a consistent and reliable flow rate, no matter the application. What sets our Slurry Pumps apart from the competition is their exceptional efficiency. Our engineers have developed an innovative design that maximizes energy utilization, resulting in reduced power consumption and lower operational costs. This not only benefits the environment but also ensures significant savings for our valued customers. One of the highlights of our Slurry Pumps is their versatility. Whether it's in mining, construction, wastewater treatment, or any other industry requiring slurry transportation, our pumps deliver exceptional performance. They can handle various particle sizes, densities, and viscosities, making them the ideal choice for a wide range of applications. Maintenance and servicing are made easy with our Slurry Pumps. Thanks to their user-friendly design, they can be easily accessed and serviced, minimizing downtime and maximizing productivity. Our dedicated team of experts is also available round the clock to provide assistance and support, ensuring a seamless experience for our customers. In conclusion, our Slurry Pumps offer unmatched reliability, efficiency, and versatility. With their superior performance, these pumps prove to be the perfect solution for all slurry pumping needs. Invest in our Slurry Pumps today and experience a new standard of excellence in pumping technology.
I recently purchased the slurry pumps for my industrial project, and I must say, they have exceeded my expectations. These pumps are incredibly efficient, ensuring seamless movement of viscous liquids and slurries. The robust construction and durable materials used in their manufacturing make them perfect for heavy-duty applications. I was also impressed by their low maintenance requirements, saving me time and money. With their powerful performance and reliable operation, these slurry pumps have become an essential component of my project. Overall, I highly recommend these pumps to anyone looking for a reliable and efficient solution for their slurry handling needs.
I recently purchased a slurry pump for my industrial facility and I am extremely satisfied with its performance. This slurry pump has proven to be highly efficient and reliable in handling the heavy-duty tasks required in my line of work. It effortlessly handles the transportation of abrasive slurry materials without any clogging or breakdowns. The pump's durability and robust construction make it ideal for long-term use, eliminating the need for frequent replacements or repairs. Additionally, its user-friendly design and easy maintenance ensure hassle-free operation. Overall, this slurry pump has exceeded my expectations in terms of performance and durability, making it an excellent investment for any industrial application.
Contact us
Please feel free to give your inquiry in the form below We will reply you in 24 hours